BLOG
Mr,Yukio Sakakibara's picture
Hello! This picter is taken by Yukio Sakakibara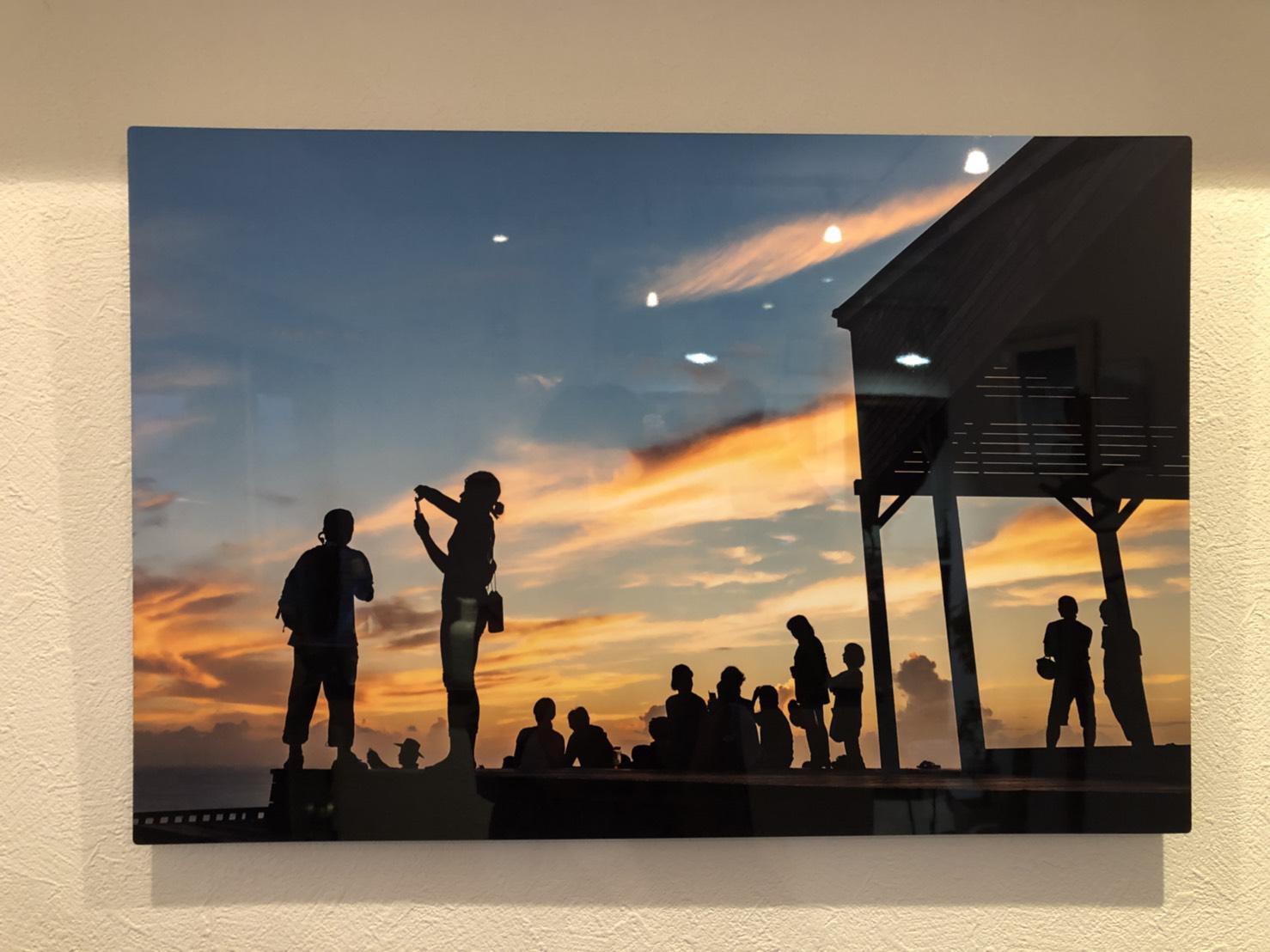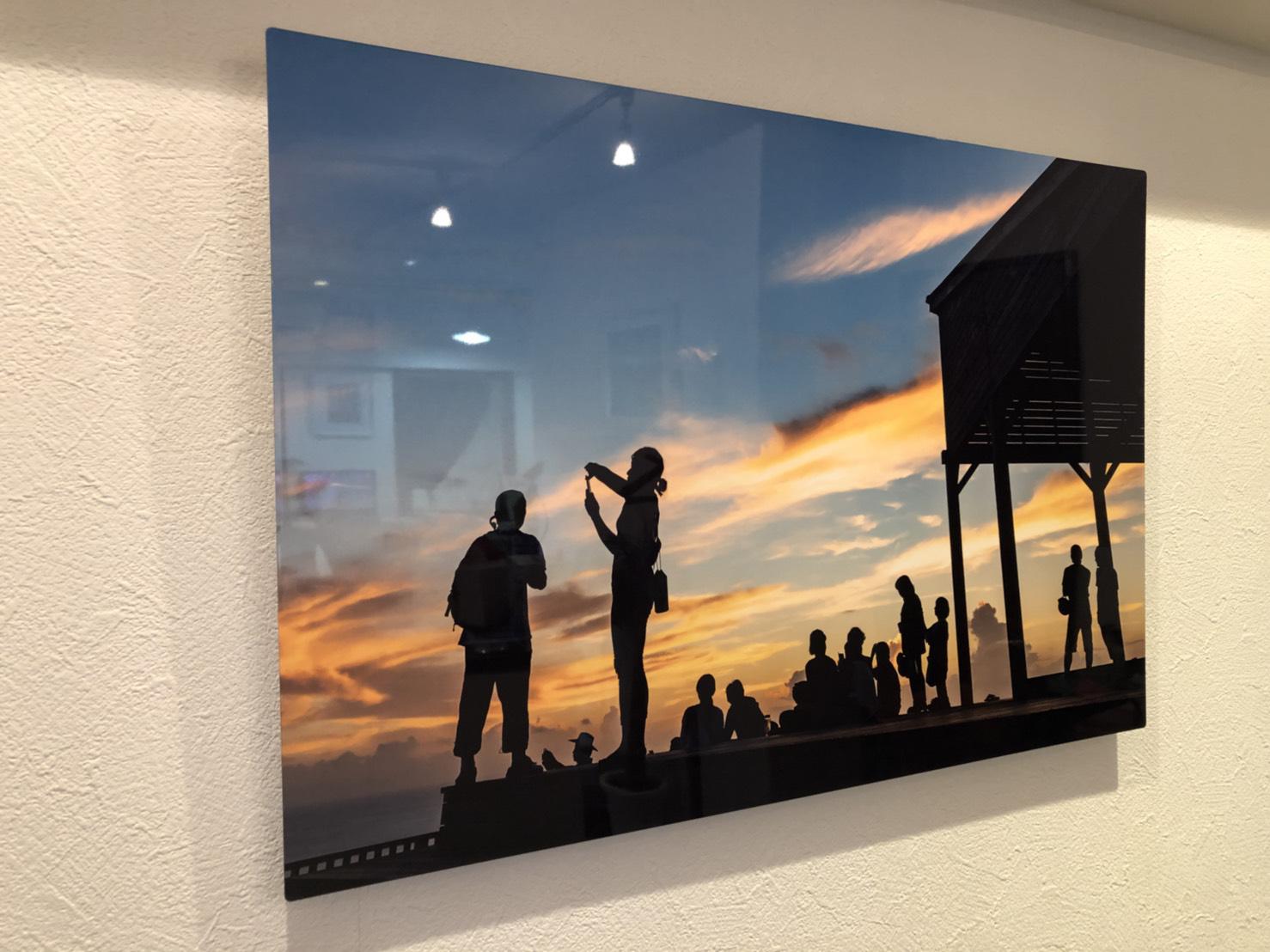 We got these pictures from our customer.
This is Creation of Japanese photograqher.

He working on some of the book Ogasawara Islands.
I really like it and His picture is amazing for us.
cause Very nice view, angle, and good composition.
It is suprised He has a lot of high quality pictures.

I want you to recommend these pictures.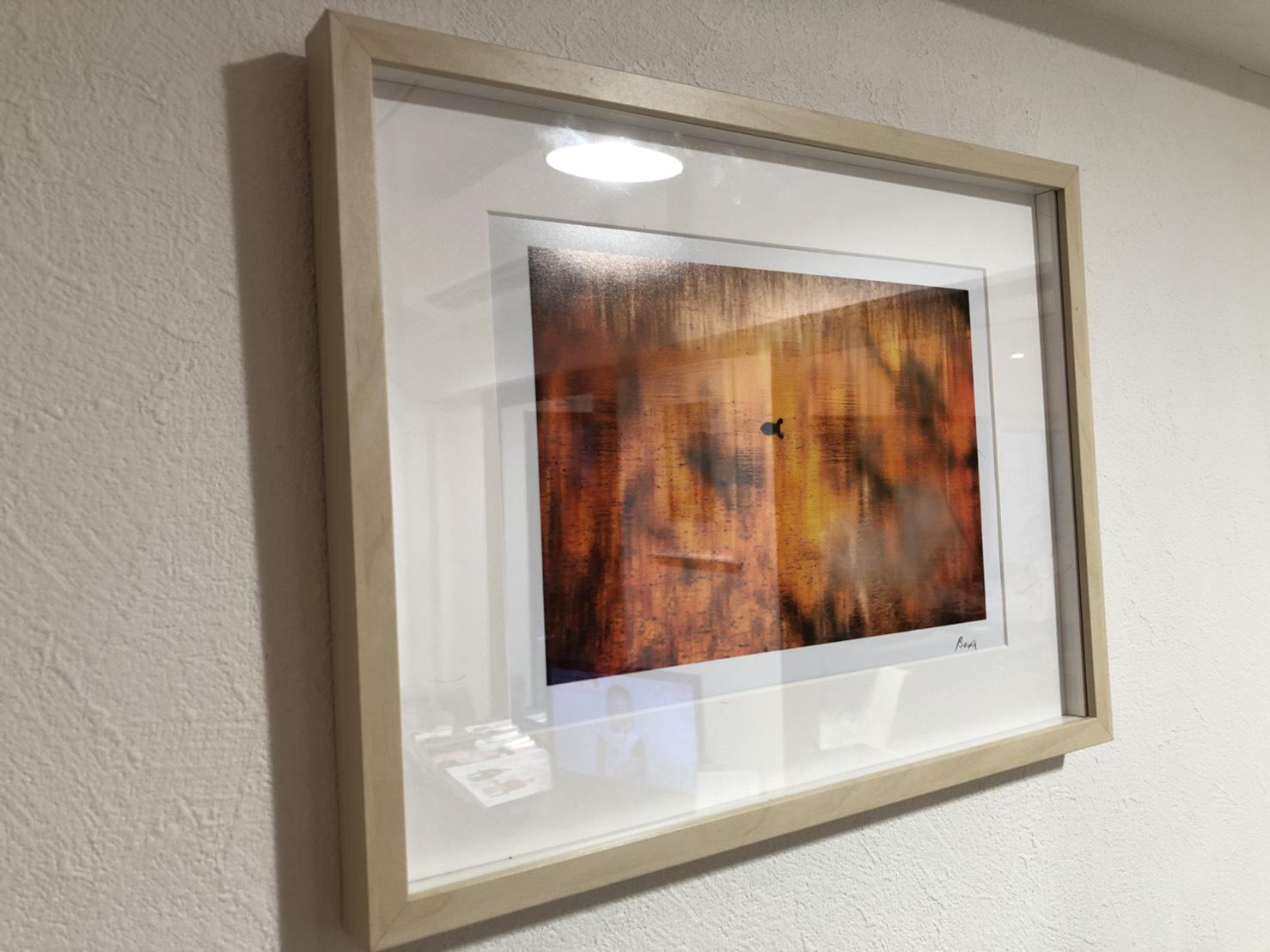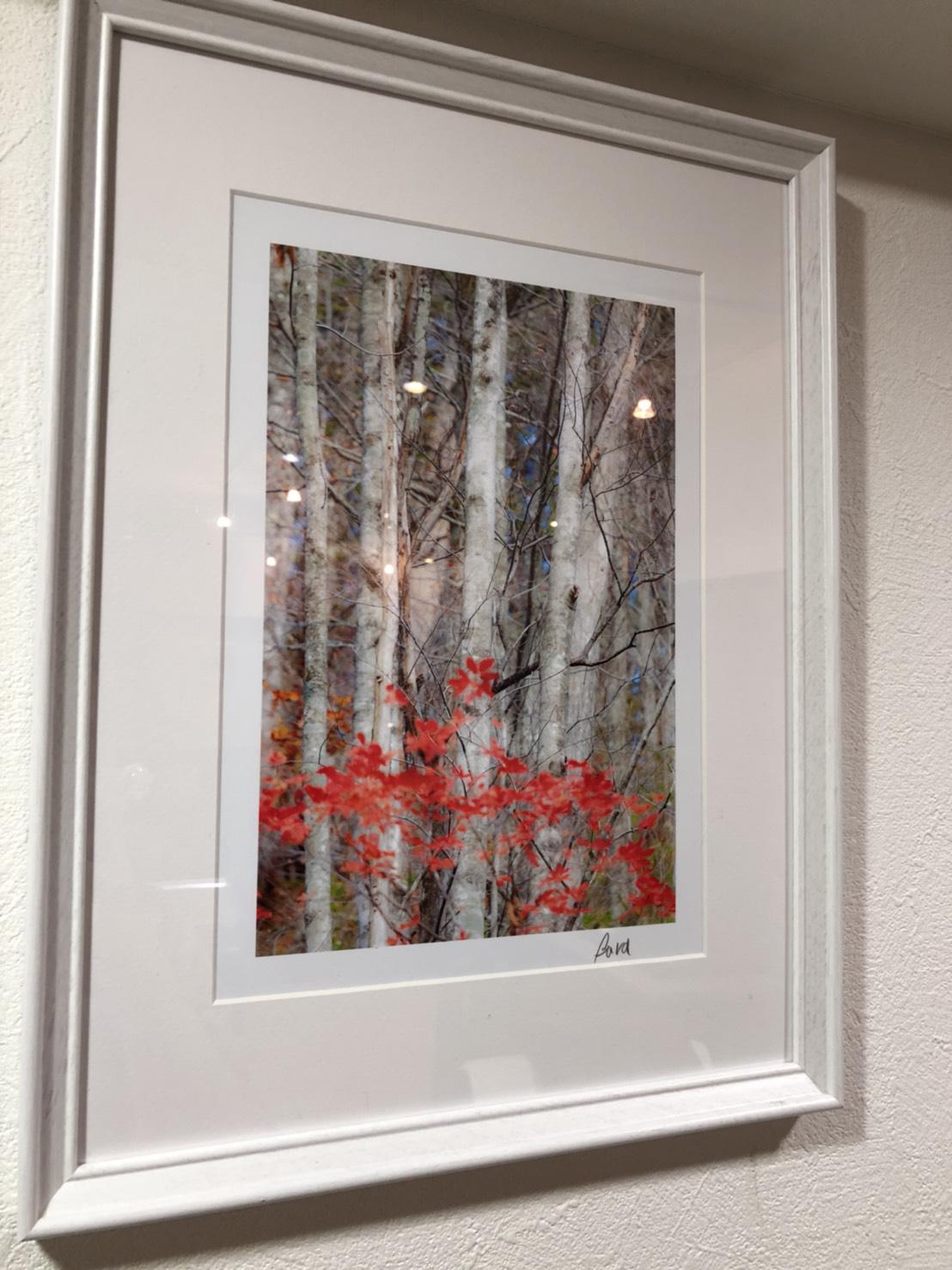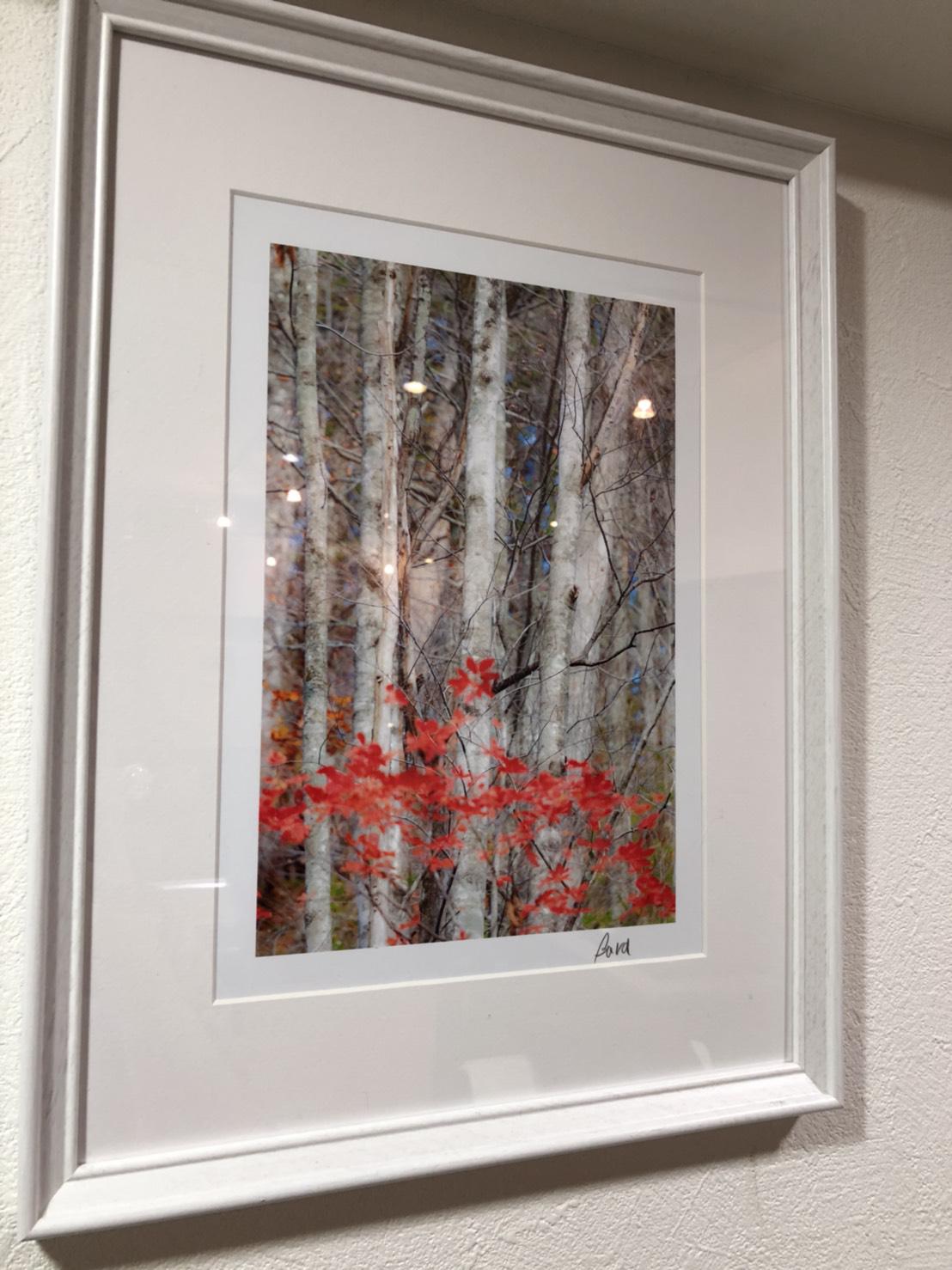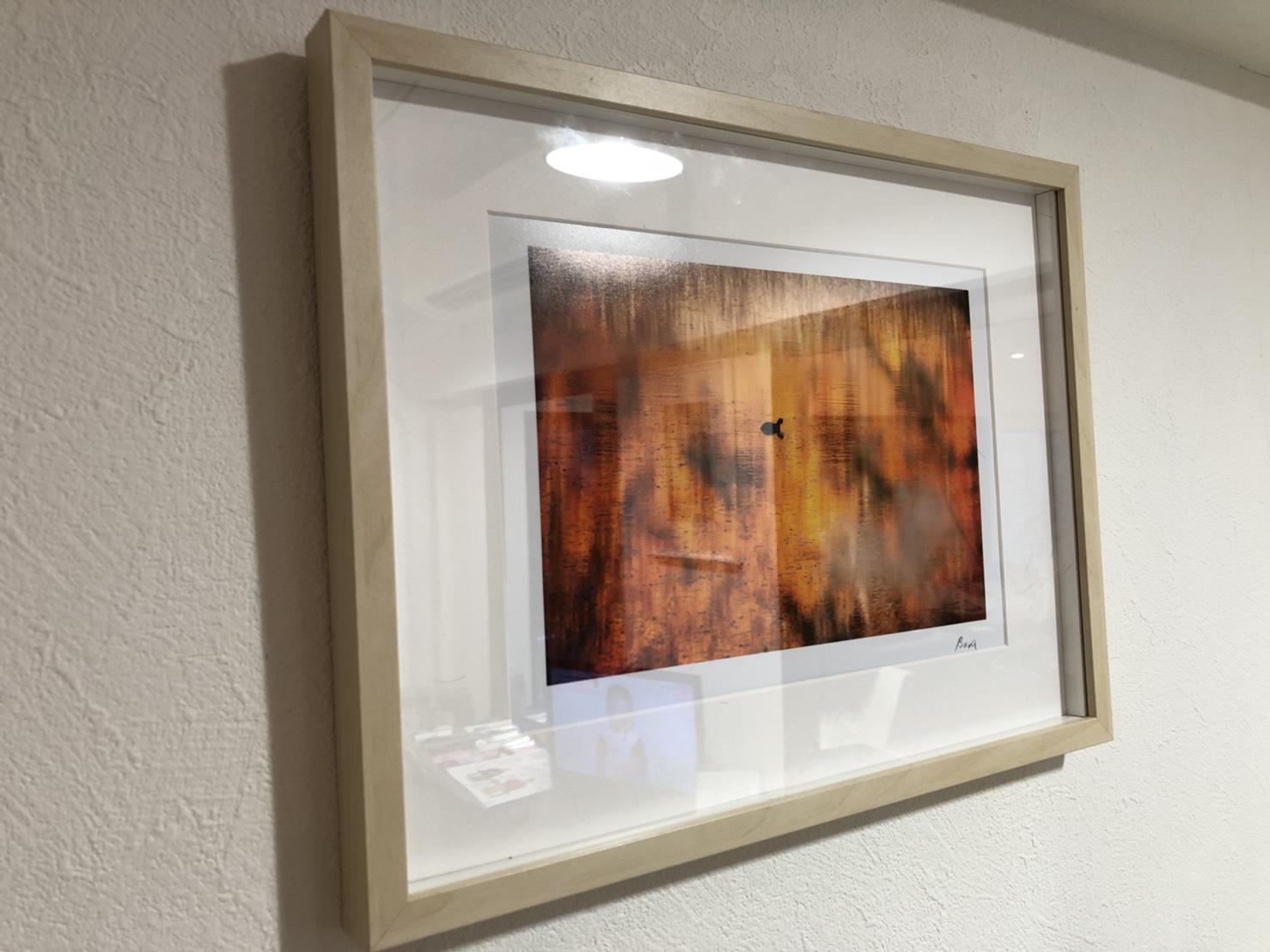 We are recommended by Eldery customer .
She is taught that How to take a photo by Mr.Yukio Sakakibara.
All picture is beautiful. We often have got a wanderful view from this picture.
I think that It will change every seasons.
If you want , You can buy.
I'm not good at How to take a photo in detail.
I found that picters of the world is very deep.
We felt that We had a mind receptive of new way of viewing.
Though Just Because We feel good piture, We getting better at seeing the picture.
Mr.Yukio Sakakibara's instagram pages
↑Let' check his instagram
anyway, We can get a good time everyday!
and We hope We are looking forward to seeing you soon!
Yumi