BLOG
Men and Women You can hair cut in hair salon at Aobdai
If looking for your hair salon at yokohma
Please check this article!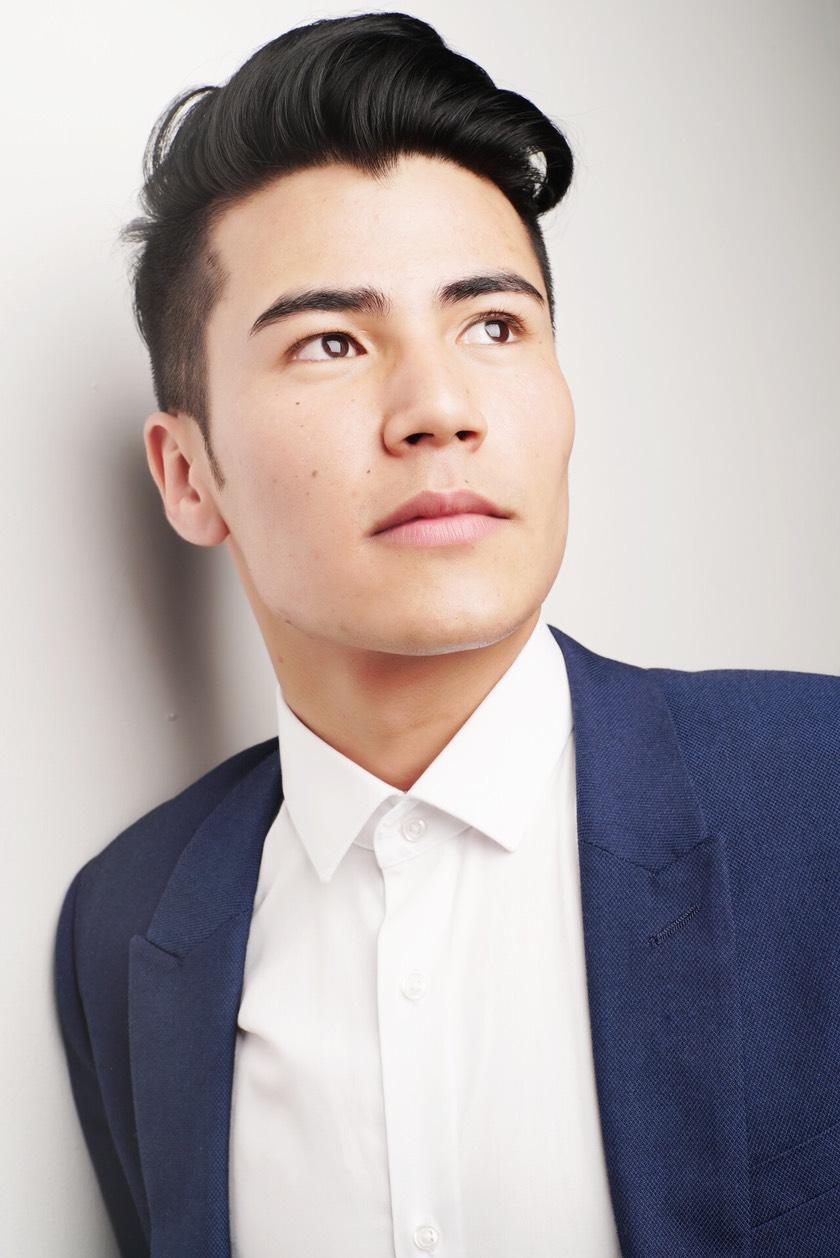 Hi There!

Are you looking for a hair salon?
We can give you a service about Not onlr hair cut but also hair color or hair do ....etc.

What kind of hair style do you like?
we will give you a advice and What you should do your hair styling.

and I can exchange a languages Japanese to English While I have your hair cut!

This picture is simlpe and Stylish short hairstyles for men.

Spiky Texture and High Fade.
Short hair can be stylish, trendy, and even edgy!

If you want to try this styling,

To get this look you will want to use a product that has a bit of shine.
Work a small amount of a shiny pomade innto damp hair.
To get some extra body use a blow dryer.



Thank you for looking my article!
If you get a good way of hair styling.
Please let me know.
This is my blog
美容師YUMIのゆる~い日記
If you try to hair cut at Aobadai, You can check How much it is on this pages.