BLOG
When you travel to Japan, Why don't you try to hair cut in japan
Cut , Hair color ,and Scalp Massage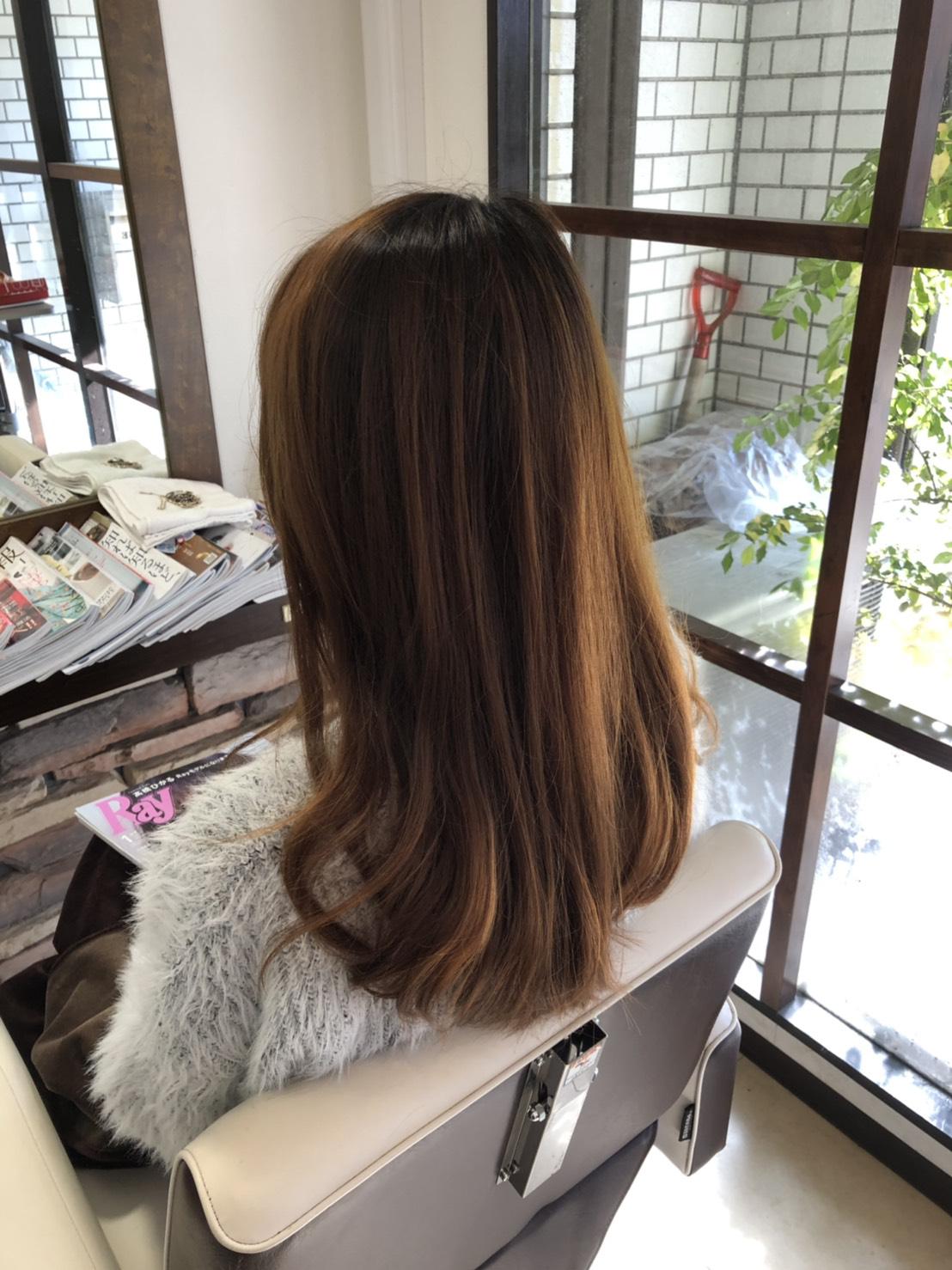 Hi everyone! This is Yumi.

Today's guest is from Canada !
This picture is Before .

She has long and little bit dameged hair.
Though First She want try to henna , Henna has only Orange color.
That's why I recommended Normal color(hair die) to her.

She wanted little bright brown.

If you want to try henna, please have a talk with me.

As if often the case with henna first time, color is only orage .
if you have bright color ,It will be just orange.
Look like You will be Saiyan(It is Dragon Ball).

So, please ask me whether you can try to henna or not.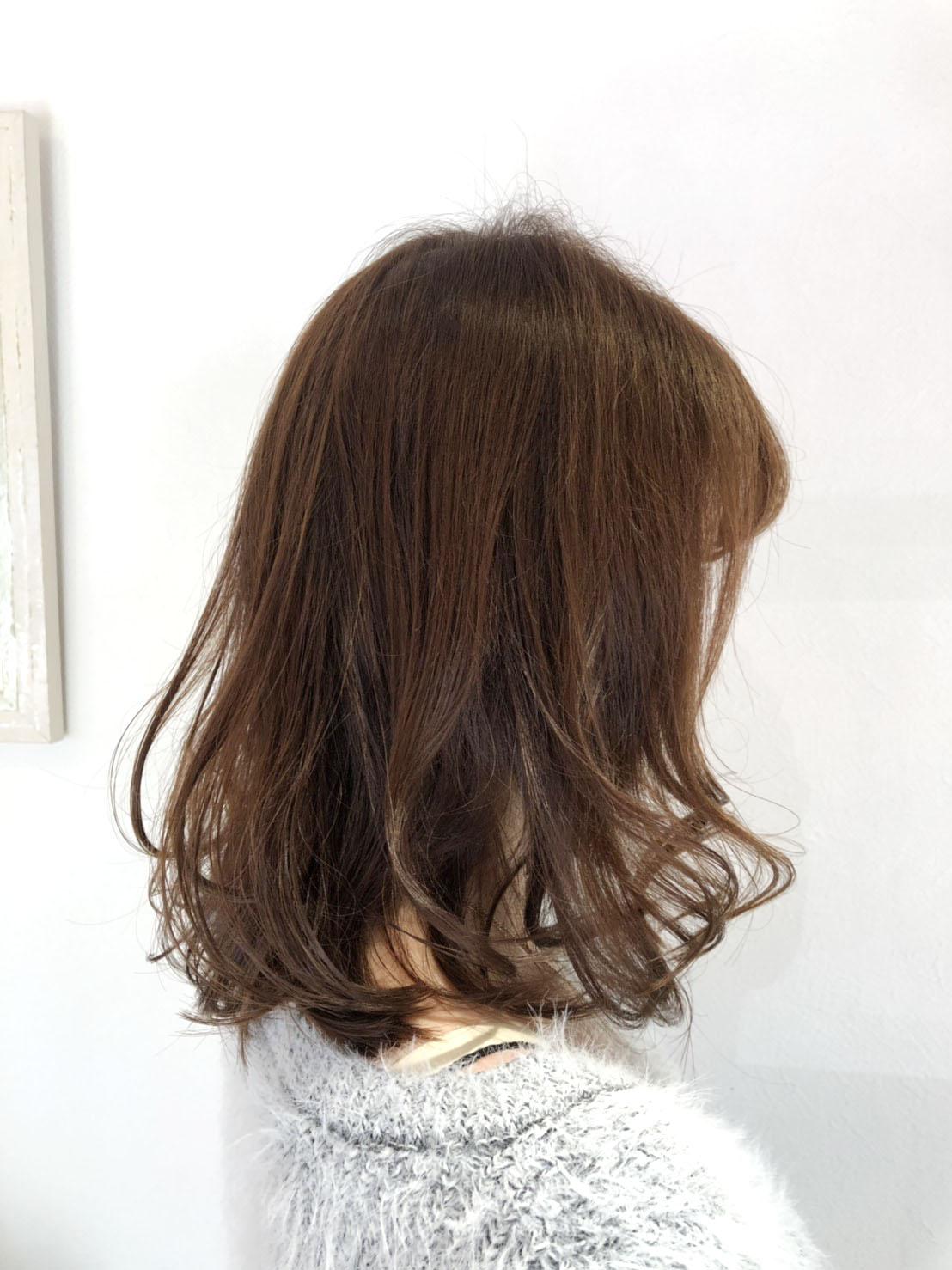 This piture is After.
She wanted to a little dark color.
I controlled one.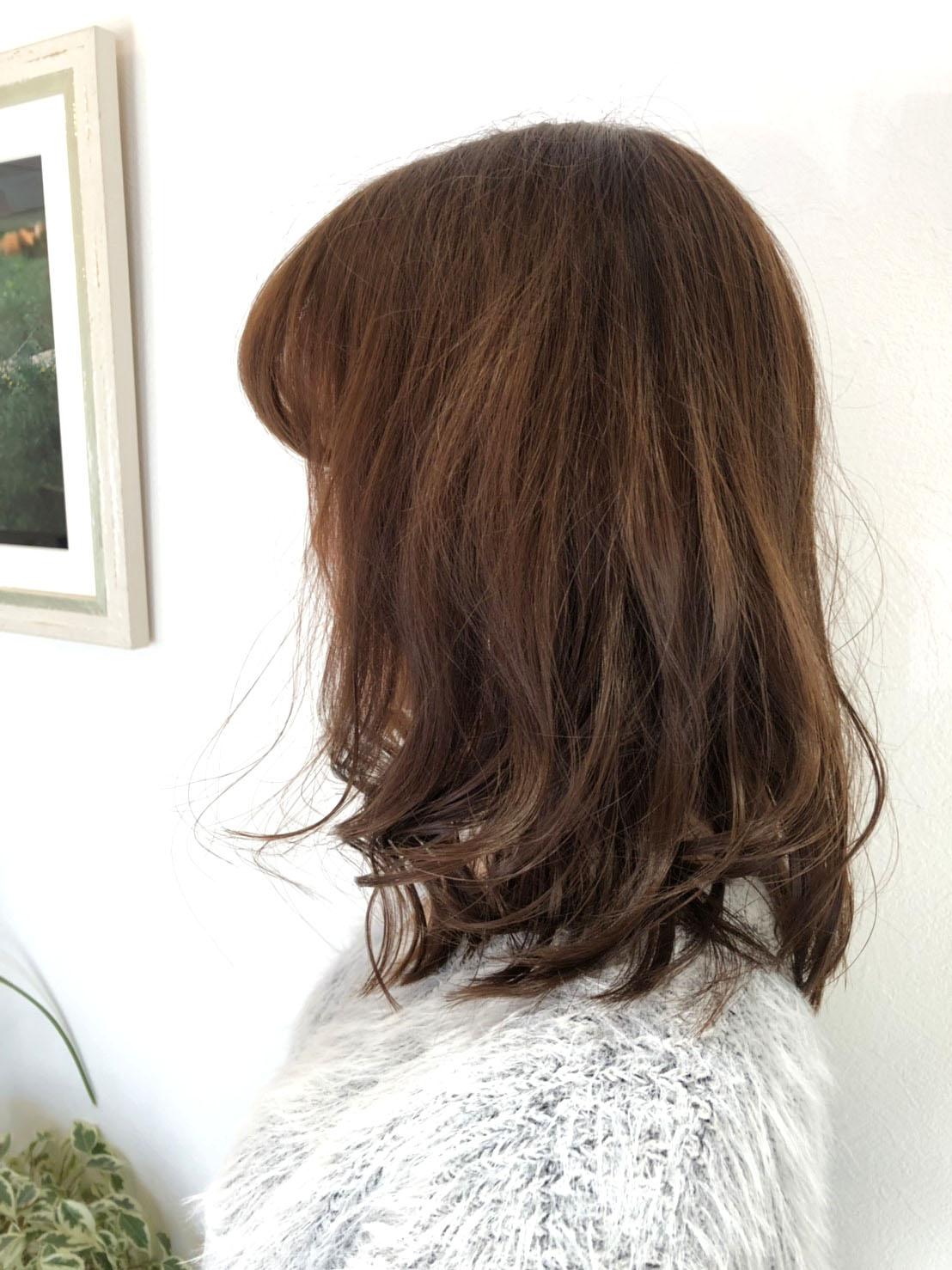 Thank you for comming our salon!!
I'm looking forward to see you again!

美容師YUMIのゆる〜い日記

This is My blog! please chack it !