BLOG
Hair cut and wanted to perm style.
Hi! This is YUMI!!

She came here 2days ago.
She has been staying Japan Since 2014.
She can speak Japanese very well. I was surprised at her.

Sometimes Non-Japanese came to our salon. I'm so happy.


She wanted to perm style, But Her hair has a little damege hair and
Shorting of length and thick.

I think She can try to perm style, After 2 month or 3 month later.

I again realized that It is different from Japanese and Western hair.




Her smile is so beautiful and like a angel!

She is from NY. That's why Her English is very clear and easy to understand me.

Japanese and English is too different to understand.
ESP grammar.

She also think about it. And I agree.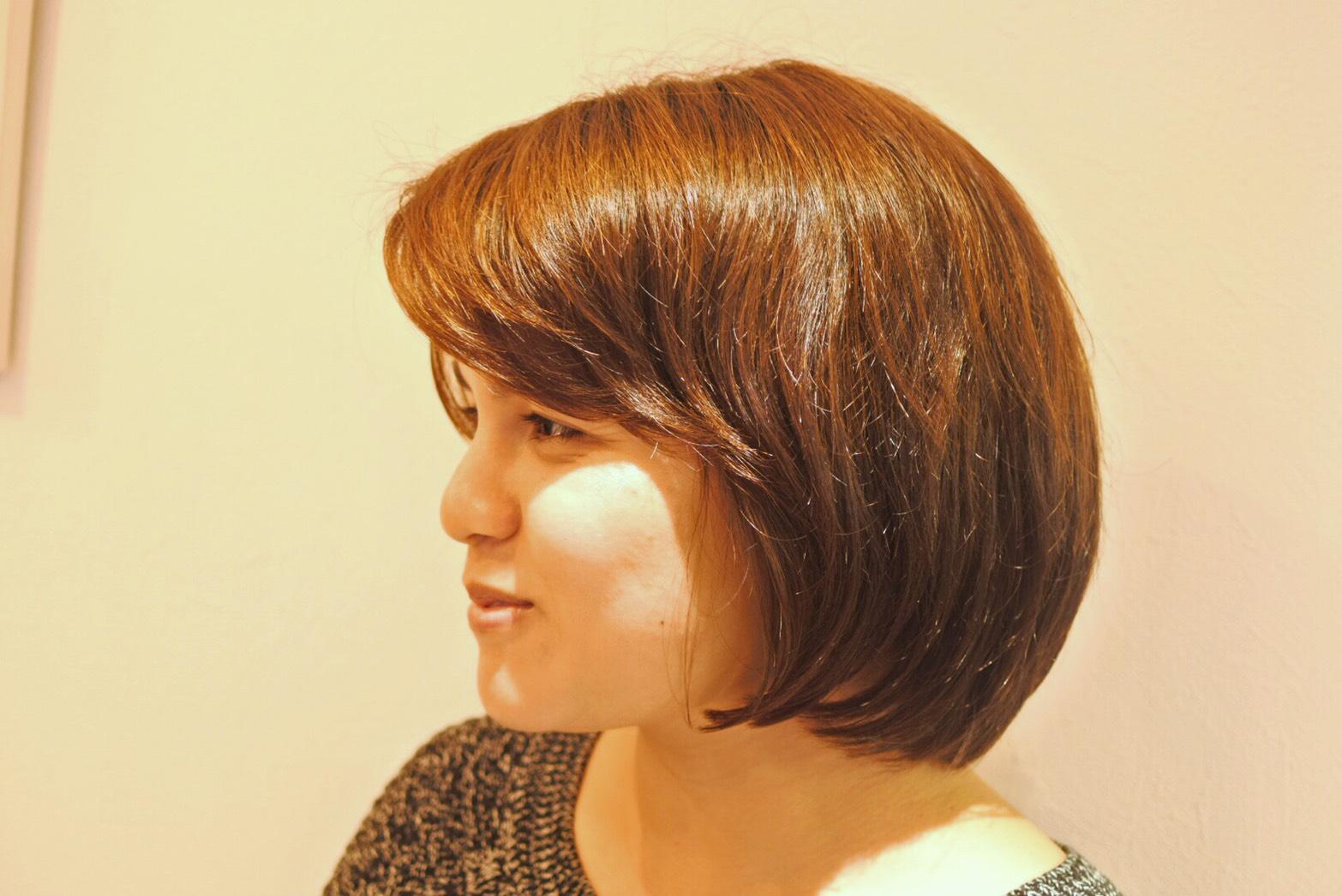 Thank you for coming to our salon!
I'm so gald to see you.
I hope see you again!
YUMIのゆる〜い日記
↑This is my blog sometimes Writing in English.