BLOG
Girls kids cut! Good hair style!
This style is made pretty girl for kids!
Hi!
This is Yumi of hair relax Suu!

I recommend hair style for kids!

Are you looking for hair salon for kids? Or for you? In Japan.

sometimes We will open days off on Tuesday is Because that some of woman or girl want lady to haircut, hairdo,and hair color etc.

If you have a religion or If you cannot show the man your hair, I can manage your time well.

So please Getting in contact with me!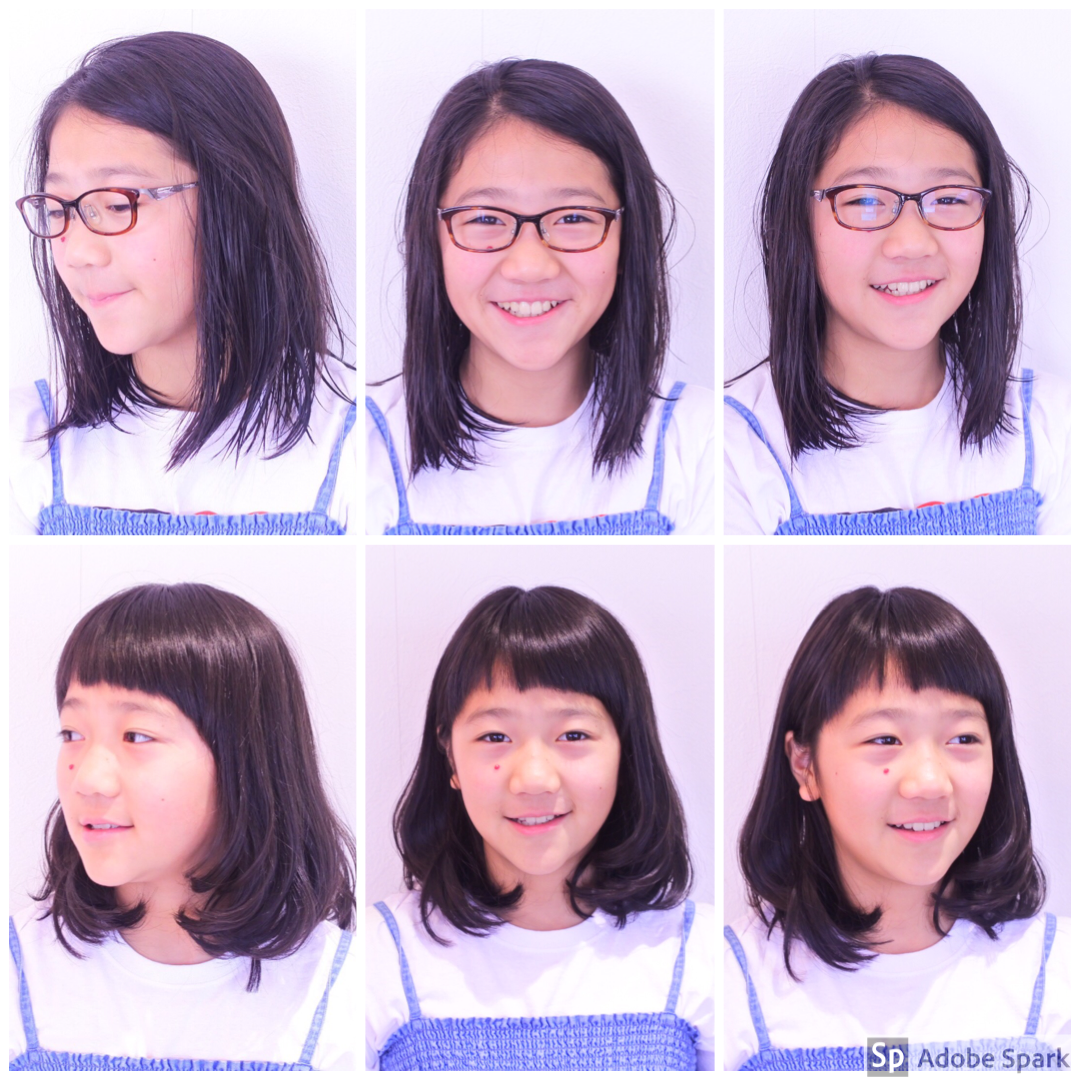 This girl is in elementary school in Yokohama.

These are Before and After photos of hair styles.
Is it good photos, isn't it?

The girl is often comes to our hair salon is whose mother also come to here.

Normally She has a glasses but She wanted to take a photo without one.

I think her so cute!

Thank you for reading this blog!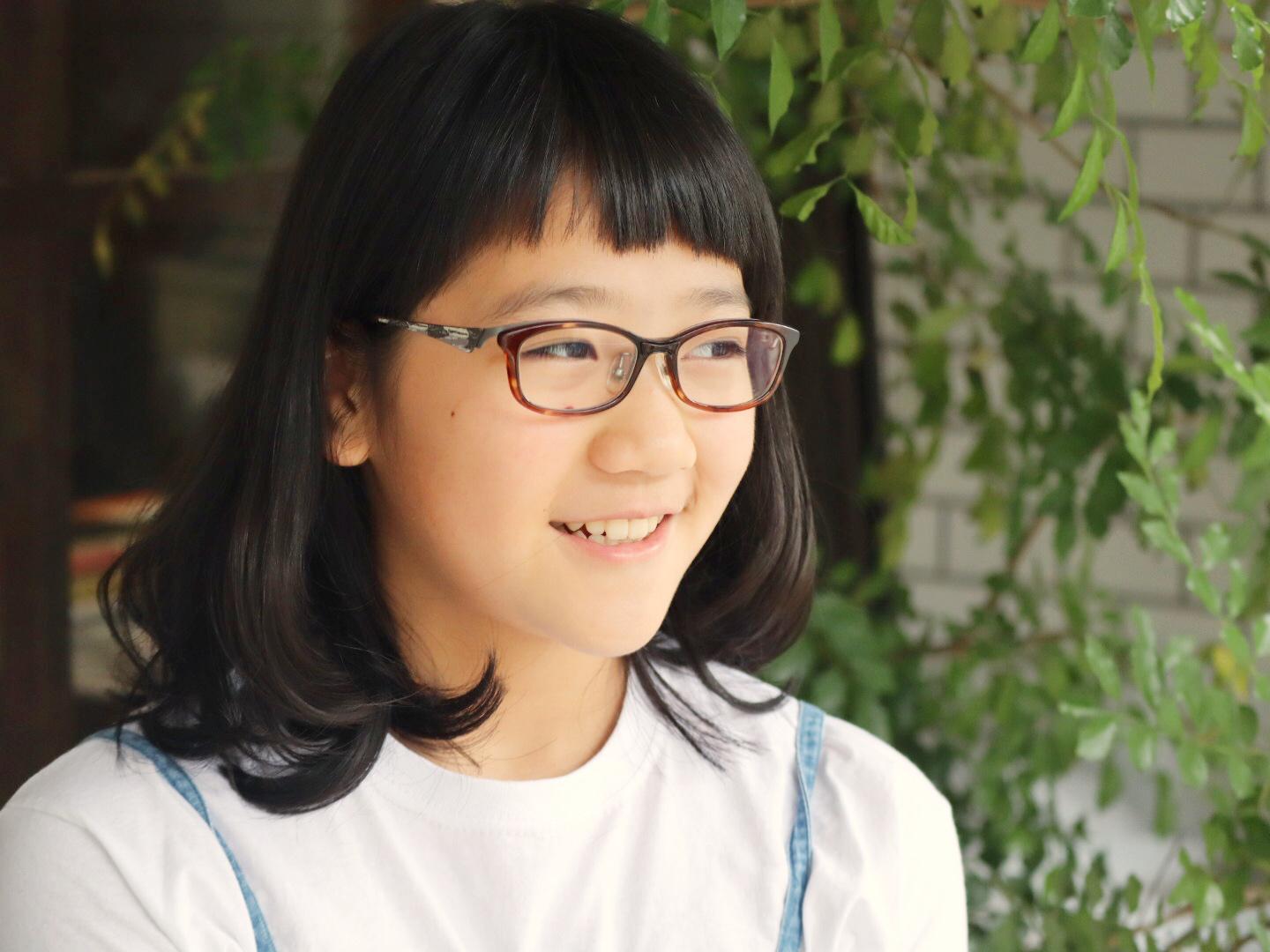 I really like this photo!