BLOG
Thank you for coming to our hair salon for hair cut!
Hair cut & color ! From NY !
Hi! This is Yumi of hair & relax Suu!

Not so long ago She was coming to our hair salon!
She found our shop on the website.
I really happy to meet her.

Her English so good but my English was short...
after I finished English class, I didn't study it so much.

I think study English about time again.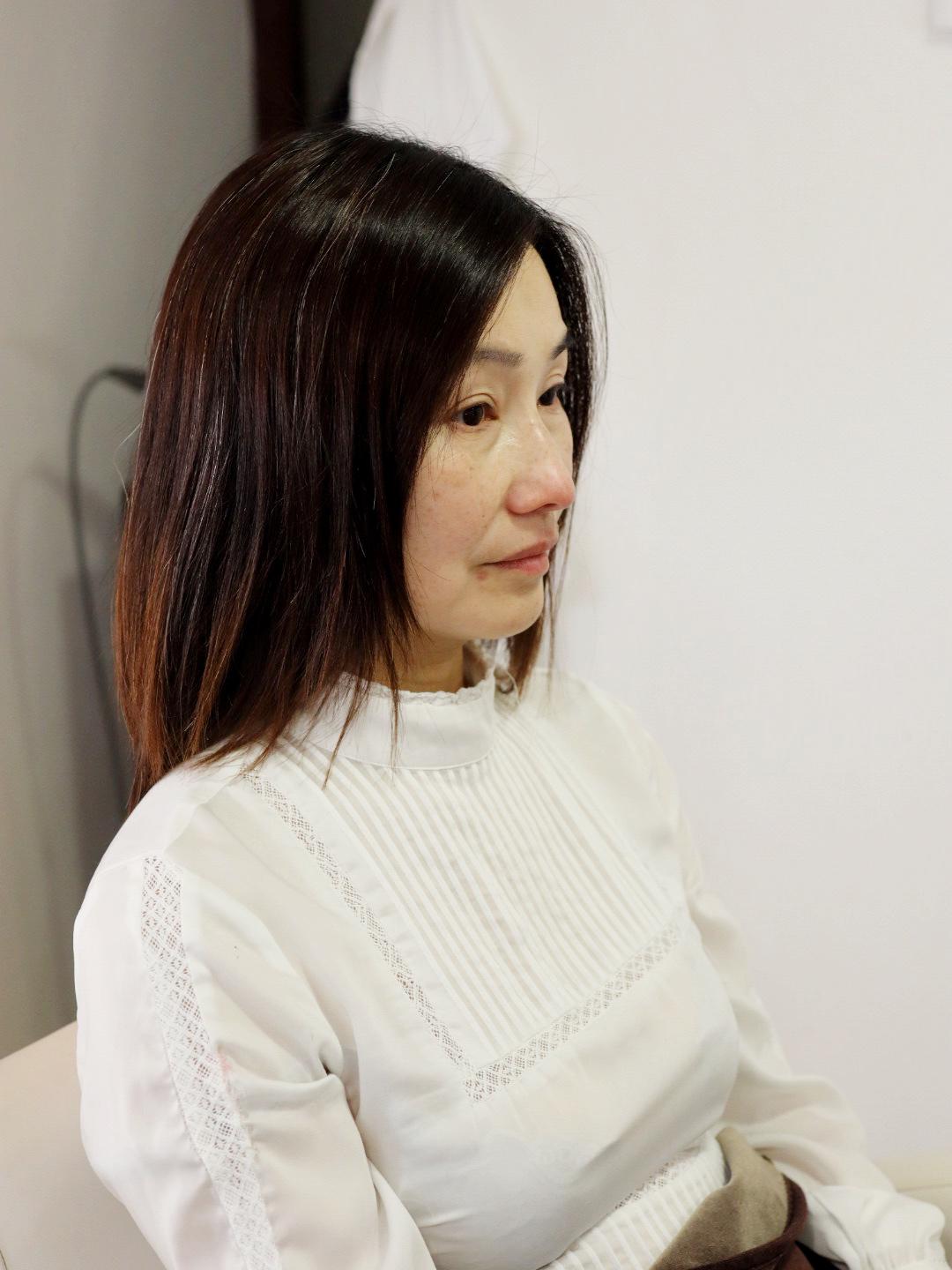 This picture is before!

She had long hair who would have short hair.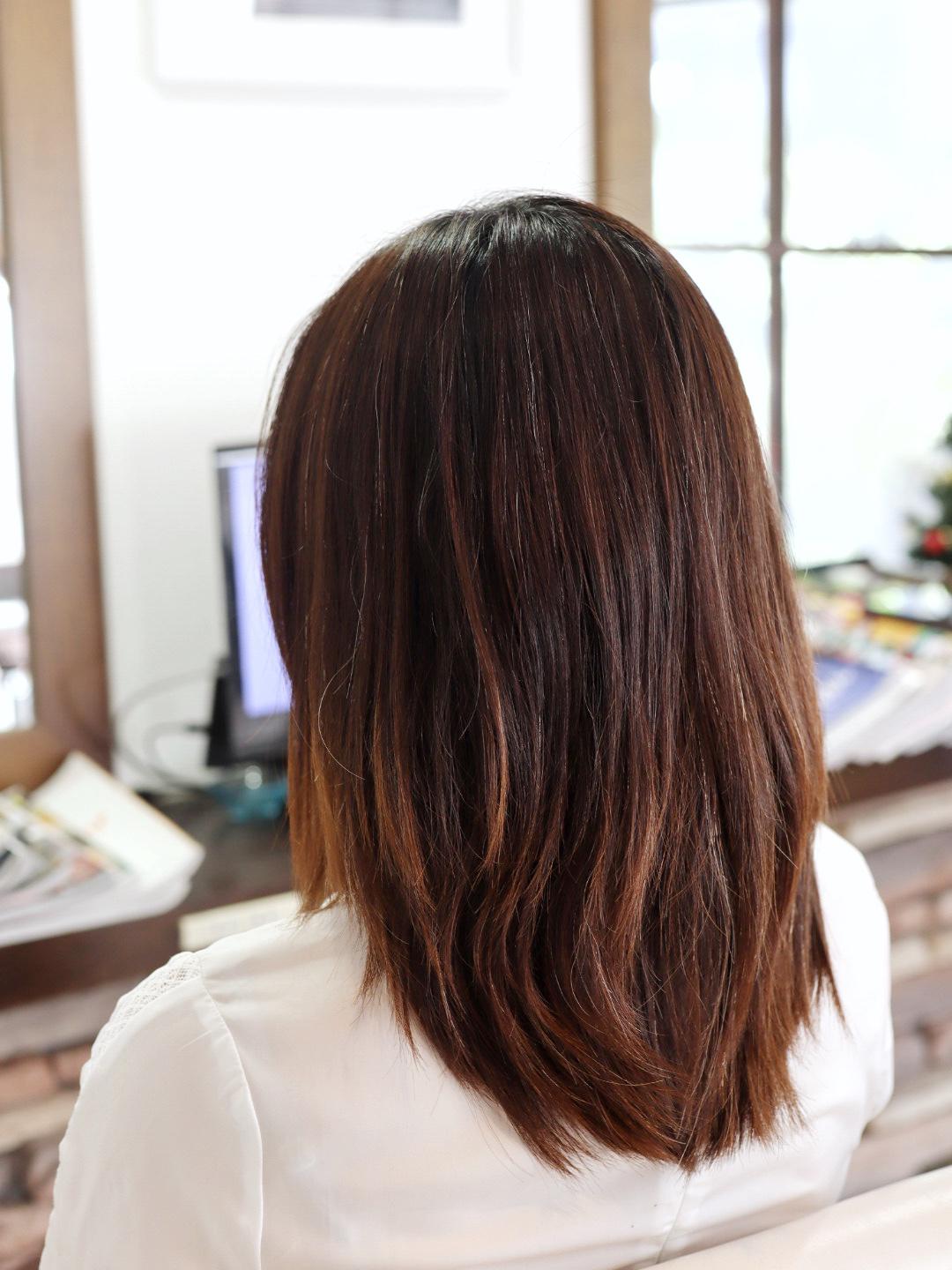 I think that She has short hair so good!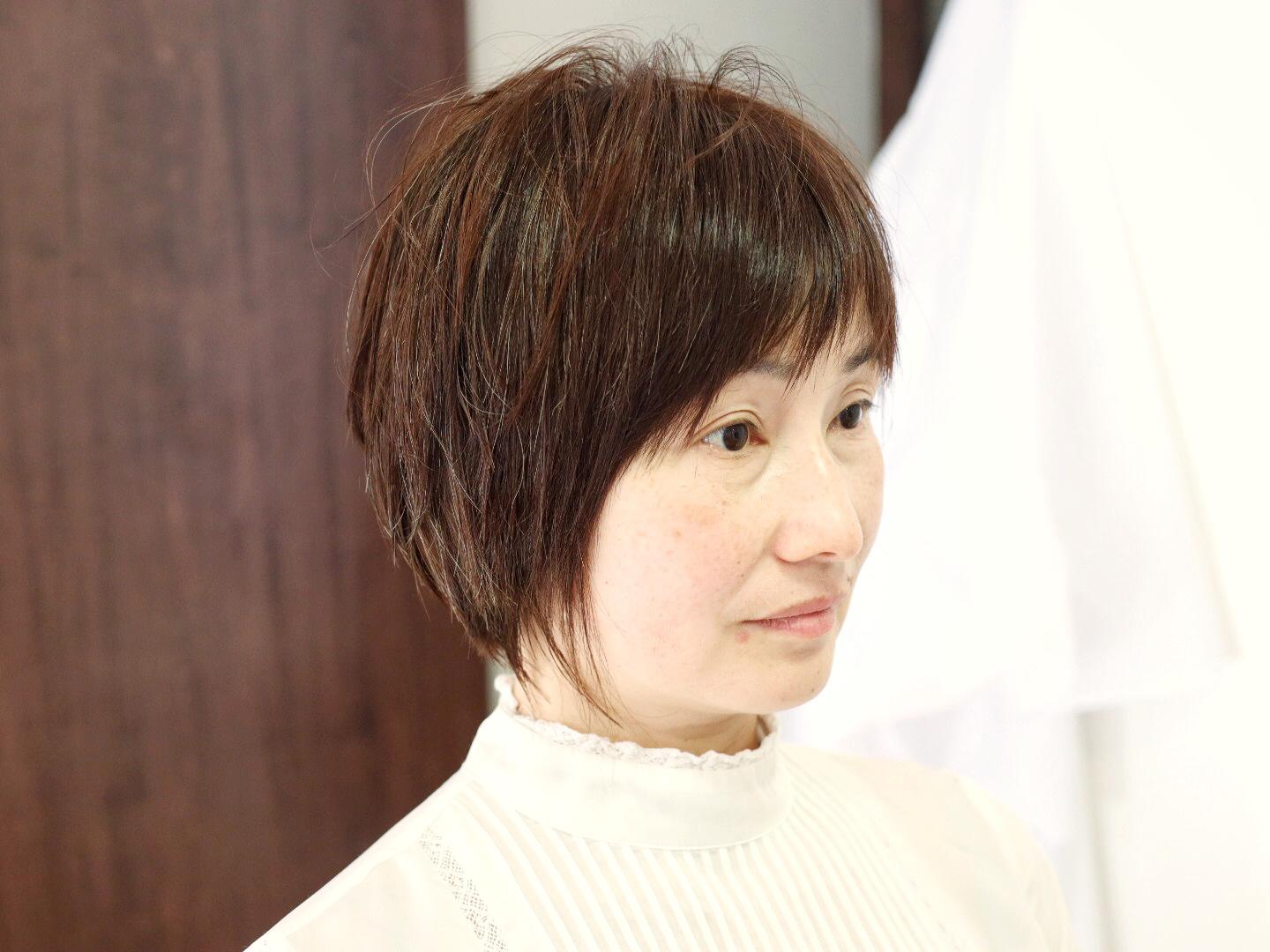 How about you?
I think looks good on her!


I really happy !
Thank you for coming!!