BLOG
Men's hair style so good so cool of Japanese hair salon in Yokohama
hair cut for men! Style is so cool!
Thank you for coming to our hair salon!!

He told me to search the hair salon with English speaker.
Because He didn't find it near his place.

So His mother looked for our salon.

Normally Japanese cannot speaks English.

Though I cannot speak English fluently,I can tell you simple words.

If you looking for hair salon in English, you can find it in this place.

I think that a lot of hair salon with English speakers are in Tokyo.

Kanagawa has few one.

So He difficultly looked for English hair salon.


I want you to find to our hair salon.
I try to blog in English sometimes.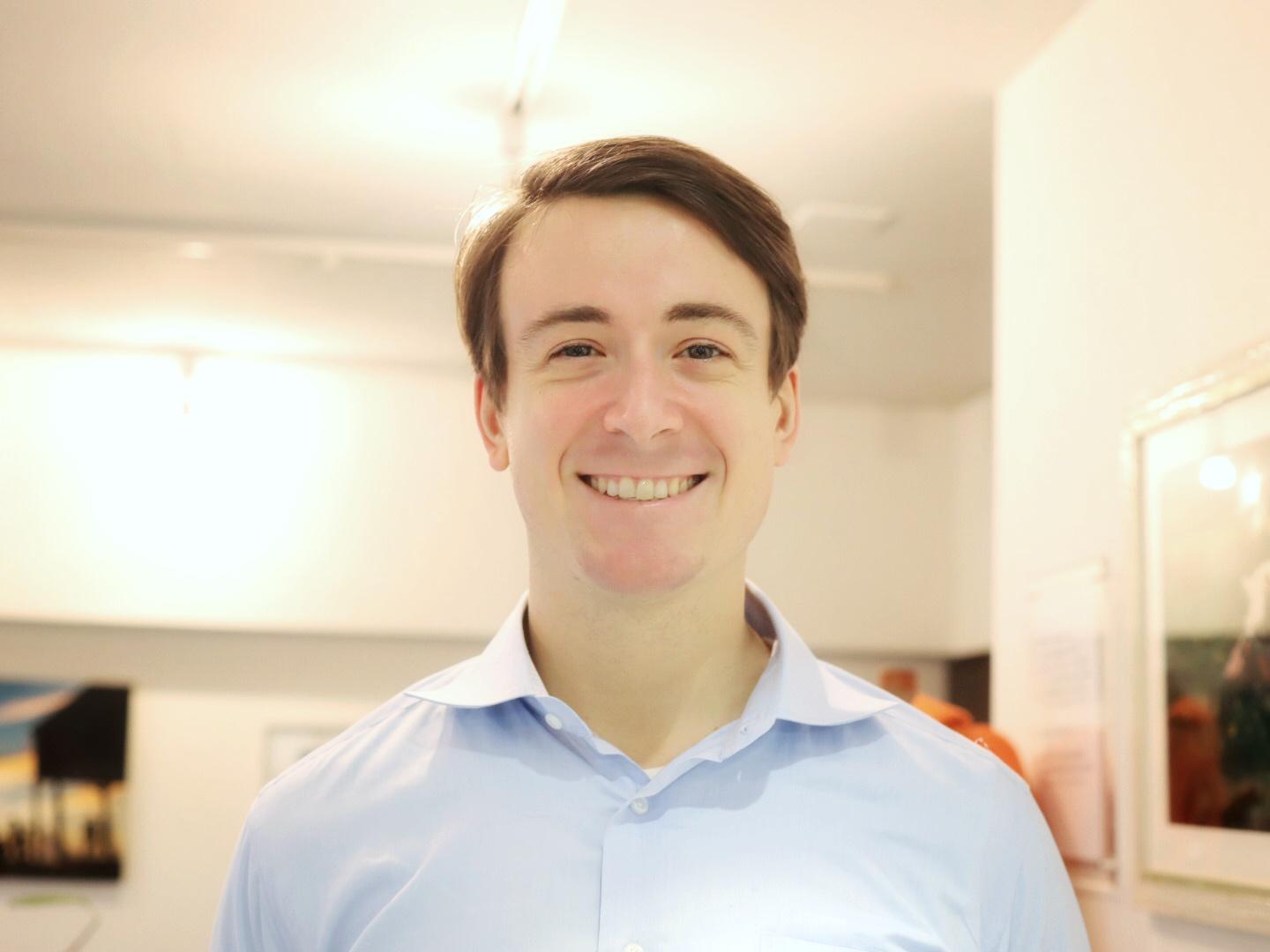 He gave me a chance to take a picture for upload on the website.
I really happy to hear that!

From now on, little by little, I will try to take a movie in English.

I want you to find and gives this pages in need of someone.



Thank you for reading this blog!
I have second blog!
Yumiのゆる〜い日記
this blog also you can read in English!